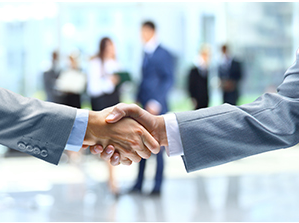 SOUTHERN CALIFORNIA PERSONAL INJURY AND BANKRUPTCY LAWYERS
At the Girgis Law Firm, we represent individuals who have been injured in an automobile accident and individuals seeking to obtain debt relief through Chapter 7 bankruptcy. Girgis Law Firm offers a free, no-obligation consultation with Attorney Anthony Girgis to review your situation and determine your best options. If you would like to set up your free consultation, call now (818) 986-5000.
QUESTIONS ABOUT A JUDICIAL ISSUE? ASK OUR EXPERTS.
Automobile Accident Injury
All cases are taken on a contingency fee basis. This means that if the Girgis Law Firm is unable to recover a settlement/judgment in your favor, then you are not required to pay any legal fees.
Chapter 7 Bankruptcy
Girgis Law Firm offers competitive fees for each individual client seeking to obtain financial freedom through filing a bankruptcy. Since each client has their unique needs, optional payment plans are offered to file your Chapter 7 bankruptcy.
Girgis Law Firm is an established personal injury law firm in Encino, CA. If you have been injured and would like to know if you have a case, contact us for a free evaluation.